Ha Kung Wong discusses lessons learned about the Biologics Price Competition and Innovation Act in the year following Sandoz v. Amgen as part of a video series for the Center for Biosimilars.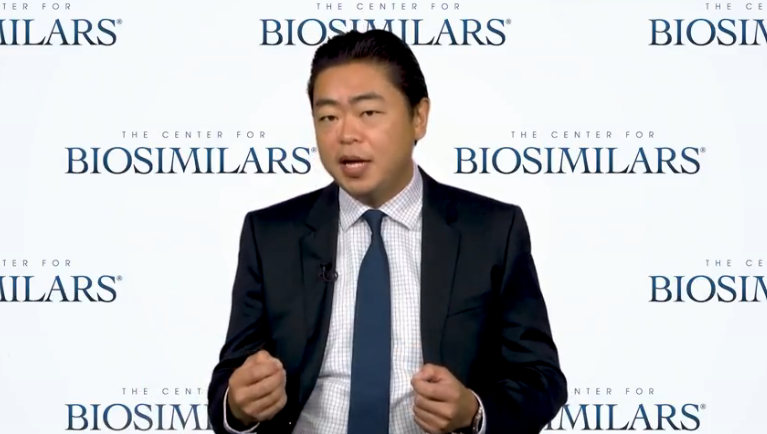 Transcript:
It's been just about 1 year since Sandoz v. Amgen was decided by the Supreme Court. What have we learned since then about the Biologics Price Competition and Innovation Act (BPCIA)?
After Sandoz v. Amgen, there were significant concerns that many biosimilar applicants would provide 180-day notice of marketing the day an aBLA, or an Abbreviated Biologics Licence Application, was filed, and that an immediate [declaratory judgment, DJ] action would be filed right after that, so you'd just avoid the BPCIA patent dance and thus completely flout Congressional intent.
But here we are about a year later, and fears of chaos have not yet been realized. According to the data we have collected for BiologicsHQ, only 2 biosimilar manufacturers have so far refused to participate in the patent dance, and one of them still provided their aBLA. Only twice has a biosimilar manufacturer, in the middle of the patent dance, given the 180-day notice of commercial marketing and subsequently filed a DJ action that same day without completing the patent dance. And, in both of those cases, the DJ action was ultimately dismissed.
Really, what we've seen is that for the most part, at least with respect to the biologics cases that have been filed since Sandoz v. Amgen, companies are choosing to at least start the BPCIA patent dance proceeding, and generally have followed through with most of it. Usually when it hasn't been completed it was at the negotiation stage when the parties are trying to determine the number of patents to litigate in the first round of the litigation.
We also haven't seen a lot of issues with federal law not giving the ability to compel production of an aBLA, as there has only been one instance where the biosimilar manufacturer has refused to give the innovator access to their aBLA.
We also have seen that companies generally aren't launching at-risk. Out of the 11 biosimilars that have been approved so far*, only 3 have launched at-risk.
So, the bottom line is that there hasn't been as much of an impact as we expected, but that certainly doesn't mean things won't change in the future.
*as of the time of filming